We know home buying and selling can be a daunting task. Not only do you have The W Group Team assisting you through this process, you also have our Approved Vendors.
See our Vendors below and how they can assist you in this life change!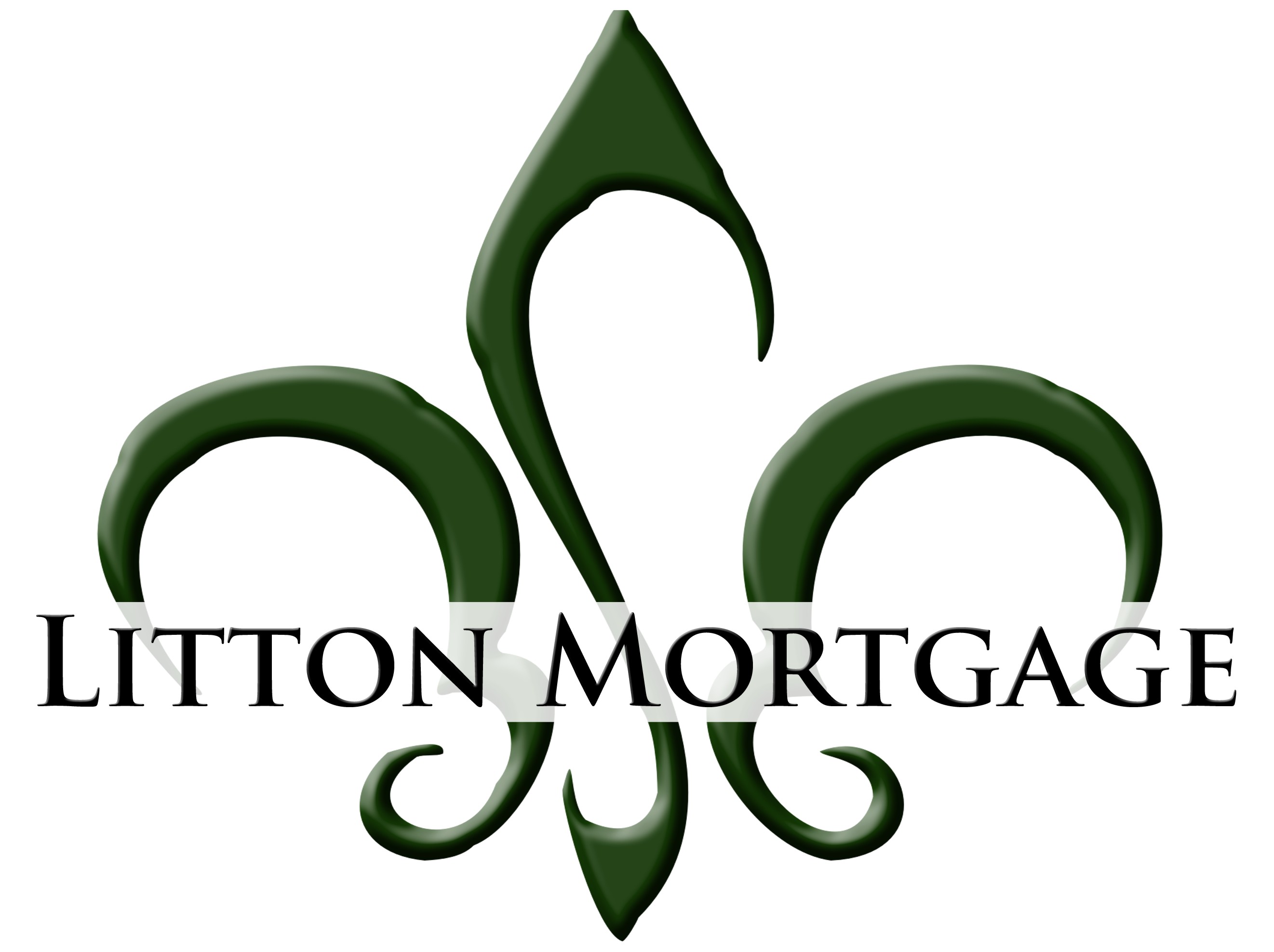 LITTON MORTGAGE NMLS#138236
Jaclyn Litton NMLS #88420
7606 Fern Avenue, Ste 1101-1102
Shreveport, LA 318.747.7400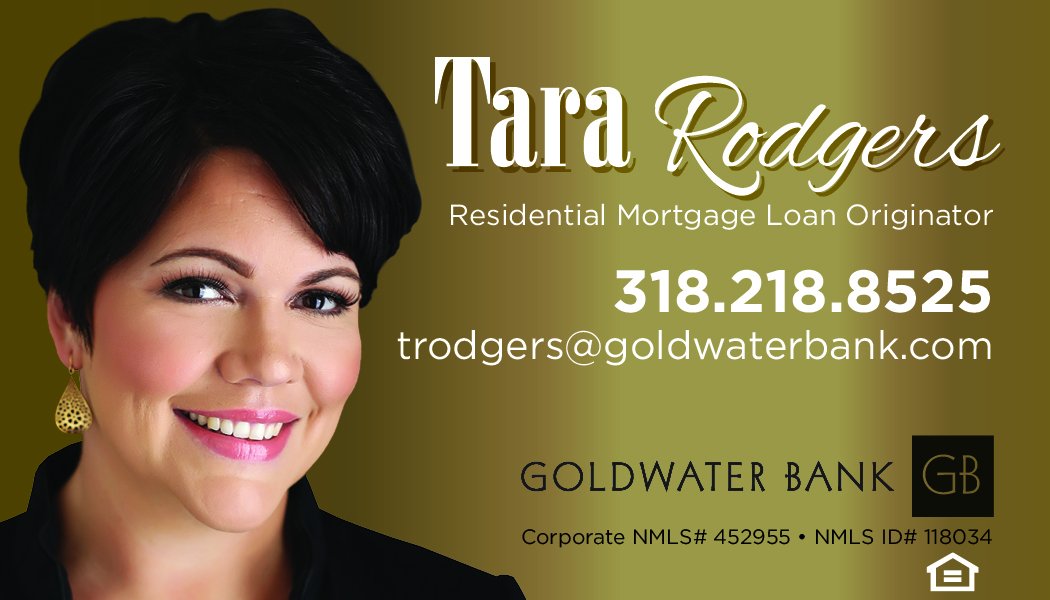 Tara Rodgers
318.218.8525

Chad Wilson

318.686.7800

Pioneer Comfort Systems
Michael Smith
318.795.8000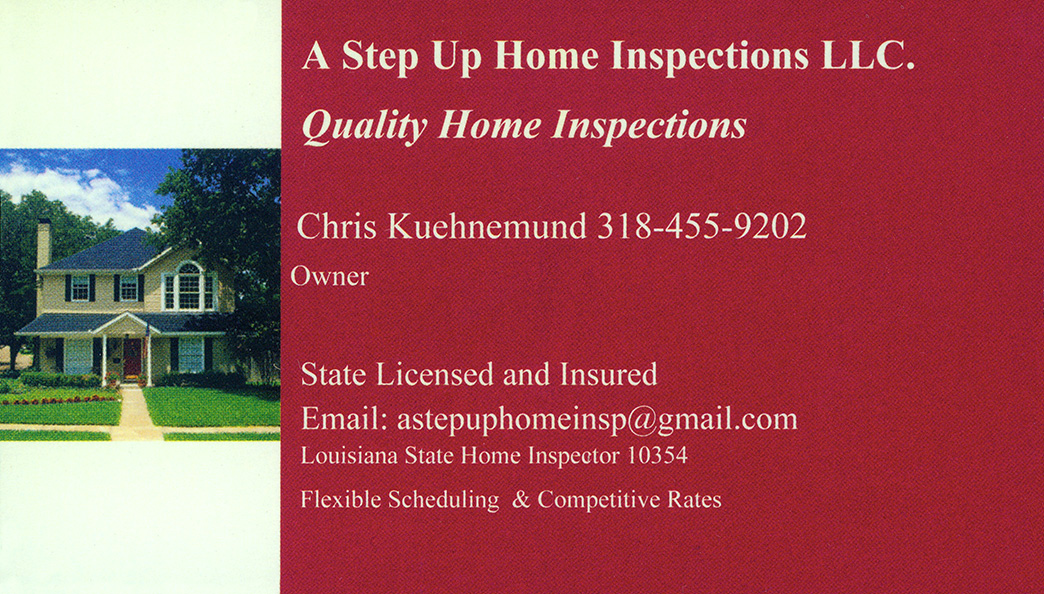 A Step Up Home Inspections, LLC.
Chris Kuehnemund
318.455.9202

Debbie Alexander
318.517.5551